Hey Again!
I wanted to let you guys know I have NEW blog buttons!!
So, if you love the blog, grab a button to spruce up your place a bit!
Here are the two designs! Enjoy!!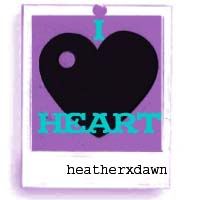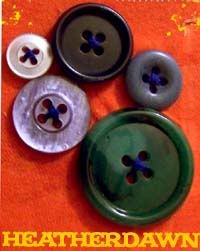 edited: i think i fixed the button grab! :) let me know if it still doesn't work!