Who would like to swap crafty homemade ornaments this Christmas?! Go
here
and leave your name and email and how EXCITED you are!!
I am feeling so inspired by this endevor!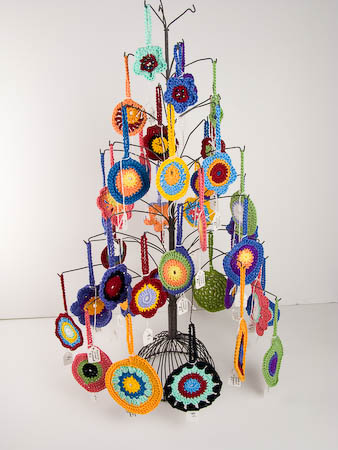 I made these the first year I started crocheting!
Here is the GREAT tutorial!!
Super easy and you can customize it a MILLION different ways!

SQUEE! These are ADORABLE from this etsy shop & it's a pattern!
There are so many ideas running around in my head right now!! I can't wait to get started and meet my partner! Who ever you are, I can promise you this I am going to have so much fun making you some ornaments!!!!